Our Experienced Collision Repair Team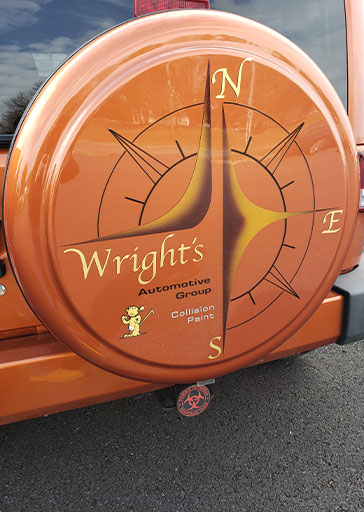 We are available Monday through Friday from 9am to 5pm and are happy to provide an estimate and discuss your unique needs!
We are an independent auto body and collision repair business that has served our customers with personal professional service for three generations. Out of pocket repairs, fleet vehicles, and insurance claims for all insurance companies are not a problem here at Wrights Automotive Group. State licensed appraisers Bill and Colleen take pride in listening and providing valuable information to our customers to help them make the best decision for their vehicle.